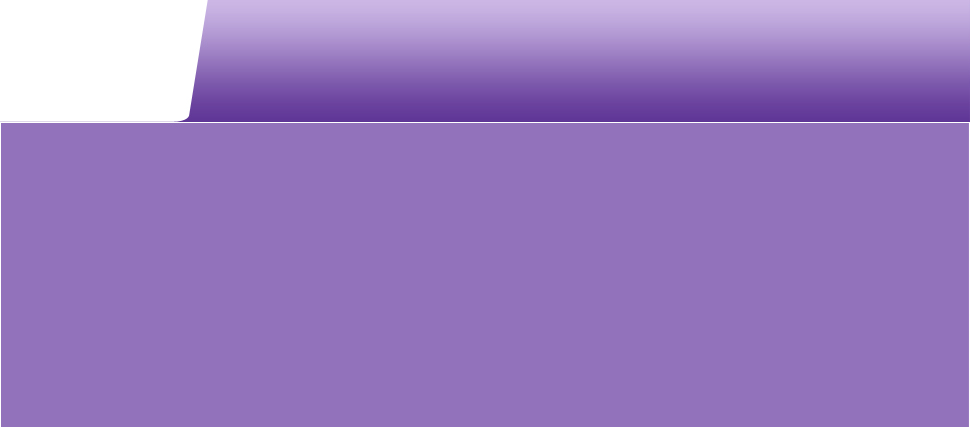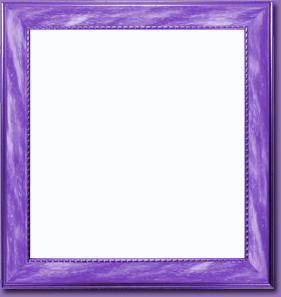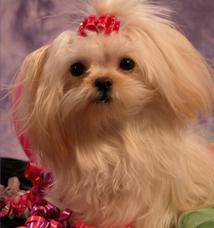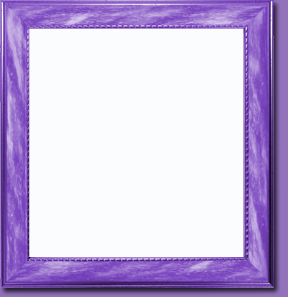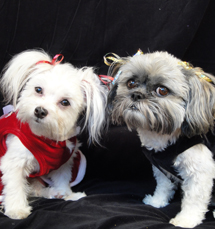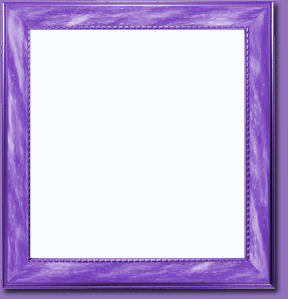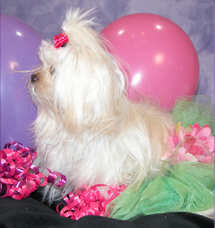 Breed specifications/info

Puppies raised in my home as family with lots of love and kisses. These Mi-ki dogs are guaranteed to make you giggle.

Gorgeous Mi-Ki Puppies Available now.

Mom & Dad Champion/Multi-champion blood lines

Single coated, long-flowing hair, instead of fur, which makes this breed non-shedding/Hypo-allergenic. Long coat requires grooming & maintenance. For pets or non-showing dogs you may groom dog in a puppy cut with a "teddy bear face" for minimal grooming.

Intelligent, Playful, Calm, Snuggly, well-socialized, purse dog

Quality Happy, Healthy Puppies that meet all breed standards

Veterinarian-approved home

Complete exam by a licensed vet with first set of shots, DNA profiled

         & micro-chipped

All puppies are indoor potty pad trained

1-year health guarantee against genetic defects

CERF & OFA Screening (patellas) certified

Registration with 3rd generation pedigree

Long Coats/Variety of Colors (white, black, tan, silver, grey, red, sable, grizzled, gold, cream, chocolate, brown & apricot) Colors may change or lighten until 2 years old

In door potty-pad-trained. Welcome Home" basket, Lifetime support

Registered Life-time member of Mi-ki Breeders USA, Inc. (recognized national club and registry for the original purebred Mi-Ki)

Contract between Seller and "to be" forever home owner

Contact: Perfect Images Mi-kis 281-339-0259 or 281-794-5333 or 281-794-5040

Mi-Ki Breeder - About Us

Copyright 2011: Perfect Images Mi-Kis | Mi-Ki Puppies. All Rights Reserved.